My questions
Кто с нами в апреле в Сиде до майских?
I am looking for a
I'd like to meet:
a guy or a girl age 26 - 50 years old
I want to find:
Postoyannogo partnyora ili paru!
Mechtayu sletat vo Vetnam v aprele18g. khotya by vse 15 dnej byt vmeste-!
A poka 23 aprelya 17g. letim v Side-prisoedinyajtes!
Aktivnyj otdykh!
=
!NE ISchU SPONSORA!, NO VAShI ZhELANIYa NE DOLZhNY BYT ODNOSTORONNIMI!
=
. Po chetvergam poseschaem saunu-prisoedinyajtes!
ODNA NE VSTREChAYuS!-TOLKO KAK PARA!
PEREPISKA NE USTRAIVAET-POETOMU SRAZU (ESLI VY REALE)DAYu KONTAKTNYJ DLYa SO ZVONA.-posle togo kak vy poluchaete kontaktnyj-perepiska zakonchena!
=
konechno dam kontaktnyj, no...
V reale-iz 100% zvonit tolko 1%-ostalnye-fejki!
About me
Relationship/dating:
Married
Education:
Higher education
Languages spoken:
English (English)
Russkij (Russian)
Sexual orientation:
Bisexual
Drinking habits:
Social drinker
Kids:
Yes, but they don't live with me
Income:
Steady average income
Accommodation:
Private apartment (rented or own)
Travel Atlas
In the section "Travel Atlas" the flags of the countries which the user has visited are shown.
Tourist
Newcomer in Europe
Guest of the Three Bogatyrs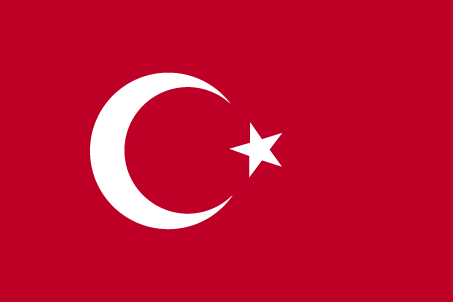 Russian Federation
26 apr. 2015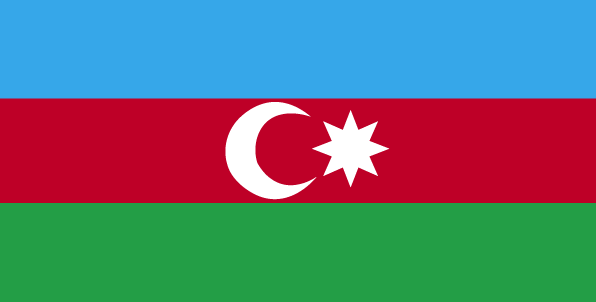 Might interest you
ID: 498094137, Visits this month: 506
, Replies:
The reply rate shows the ratio of incoming messages to replies. If the reply rate is low, it means that the user rarely replies. If it's high, the user is much more likely to reply.