Леночка
Was online today at 01:16
46 years old,
Sagittarius
.
Russian Federation, Saint Petersburg, m.Akademicheskaya
My questions
Левые ответы сразу в корзину!--Питер!у кого есть желание в баньку с нами ,в сауну по четвергам на севере города?
I am looking for a
I'd like to meet:
a guy or a girl age 26 - 50 years old
I want to find:
Постоянного партнёра или пару!
Мечтаю слетать во Вьетнам в апреле18г. хотя бы все 15 дней быть вместе...!
Активный отдых!
=
!НЕ ИЩУ СПОНСОРА!, НО ВАШИ ЖЕЛАНИЯ НЕ ДОЛЖНЫ БЫТЬ ОДНОСТОРОННИМИ!
=
. По четвергам посещаем сауну-присоединяйтесь!
ОДНА НЕ ВСТРЕЧАЮСЬ!-ТОЛЬКО КАК ПАРА!
ПЕРЕПИСКА НЕ УСТРАИВАЕТ-ПОЭТОМУ СРАЗУ (ЕСЛИ ВЫ РЕАЛЕ)ДАЮ КОНТАКТНЫЙ ДЛЯ СО ЗВОНА.-после того как вы получаете контактный-переписка закончена!
=
конечно дам контактный, но...
В реале-из 100% звонит только 1%-остальные-фейки!
About me
Relationship/dating:
Married
Education:
Higher education
Languages spoken:
English (English)
Русский (Russian)
Sexual Orientation:
Bisexual
Drinking Habits:
Social drinker
Kids:
Yes, but they don't live with me
Income:
Steady average income
Living Situation:
Private apartment (rented or own)
Travel Atlas
In the section "Travel Atlas" the flags of the countries which the user has visited are shown.
Tourist
Newcomer in Europe
Guest of the Three Bogatyrs
Master of the Orient

Russian Federation
2 may 2017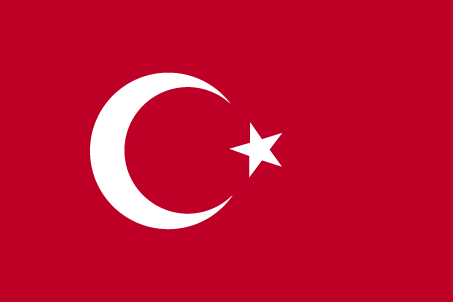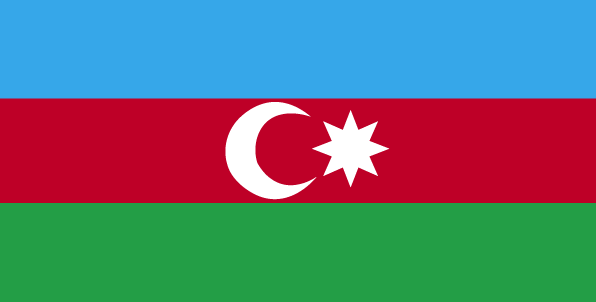 Might interest you
ID: 498094137, Visits this month: 314
, Replies:
The reply rate shows the ratio of incoming messages to replies. If the reply rate is low, it means that the user rarely replies. If it's high, the user is much more likely to reply.